IDEAS For Us (IDEAS) is a grassroots environmental non-profit organization and accredited NGO of the United Nations. IDEAS creates global environmental solutions through local action related to energy, water, food, waste, and ecology. IDEAS movement have different branches in different regions of the world including Nepal. Same on IDEAS for Nepal have different college chapters throught the country among which IDEAS for LA Grandee (LGIC) is also one of them.
In an effort to promote a greener and more sustainable environment, IDEAS for Nepal in collaboration with IDEAS for LGIC had initiated Roadside plantation program under Urban forestry project. And the formal inauguration program for the Roadside Plantation initiative took place on occasion of World environment day (June 5th, 2023) at Pokhara. The program, organized by IDEAS for Nepal and IDEAS for LGIC aimed to beautify the cityscape, improve air quality, and create a healthier ecosystem for both residents and visitors. The ceremony was commenced with a gathering of local governmental officials, environmentalists, IDEAS members and concerned stakeholders including youths of Pokhara Metropolitan.
The program was chaired by Miss Sweta Silwal in presence of Mr. Bishnu Baral as a chief guest. So on, Mr. Nirmal Man Singh Bhandari (Head of Environment division, Pokhara Metroplitan), Er. Kiran KC (Principal of LA Grandee Int'l College), Dr. Pradish Poudel (Asia-Pacific Director for IDEAS for US), Mr. Prabesh Poudel (Coordinator, IDEAS for Nepal) and Mr. Anup KC (Business and HR Head, Green development bank) were the guests of the program. The program was hosted by Miss Nisha Bharati and the attendees were welcomed by the Miss Aakriti Dhungana, Secretary, IDEAS for LA Grandee. Adding up, the project was introduced by the Mr.Shrestha (Program Coordinator, IDEAS for LGIC) with 3D demonstration, who expressed his enthusiasm for the initiative and highlighted the importance of environmental conservation in today's world.
Overview of the project:
Pokhara, a popular tourism hub all over the world, where roadside plantation plays a crucial role in promoting environmental sustainability, natural beauty and improving the aesthetic value of public spaces. The road segment from Zero KM to Hari-chowk in Pokhara is the entry point for many popular trekking routes and tourist destination places of Nepal. So, the project aims to plant 500 trees along the road from Zero KM to Hari-chowk, Pokhara which will not only help in beautifying the area but also contribute to reducing air pollution, providing shade, and creating a healthy ecosystem. The project is being organized to promoting sustainable development in urban areas.
The project will be completed in following four phases:
June 24 – Orientation and plantation event from 0km
July 15 – Malepatan area
August 05 – Parsyang area
September 02 – Bindabasini area
Glimpse of 3D design of the project:
The Roadside Plantation program has received positive feedback and support from the stakeholders, highlighting the city's commitment to sustainable development. Attendees expressed their excitement about the transformation of the city's roads into vibrant green corridors, providing a refreshing and visually appealing experience after the 3D demonstration.
The formal inauguration program concluded with a renewed sense of hope and determination to create a greener and more sustainable future. The Roadside Plantation initiative serves as a reminder that every small step towards environmental conservation can have a significant impact on the well-being of our planet and future generations. As the program gains momentum, the local government encourages citizens to actively participate in the initiative by taking care of the planted trees, spreading awareness, and actively engaging in sustainable practices.
Interested volunteers will be mobilize throught the plantation phase. Youth of the Pokhara metropolitan with committment of minimum participation in two phases of plantation program can fill up the form below to participate in the plantation program. Click here to register
Group photo after formal inaguration of Roadside plantation program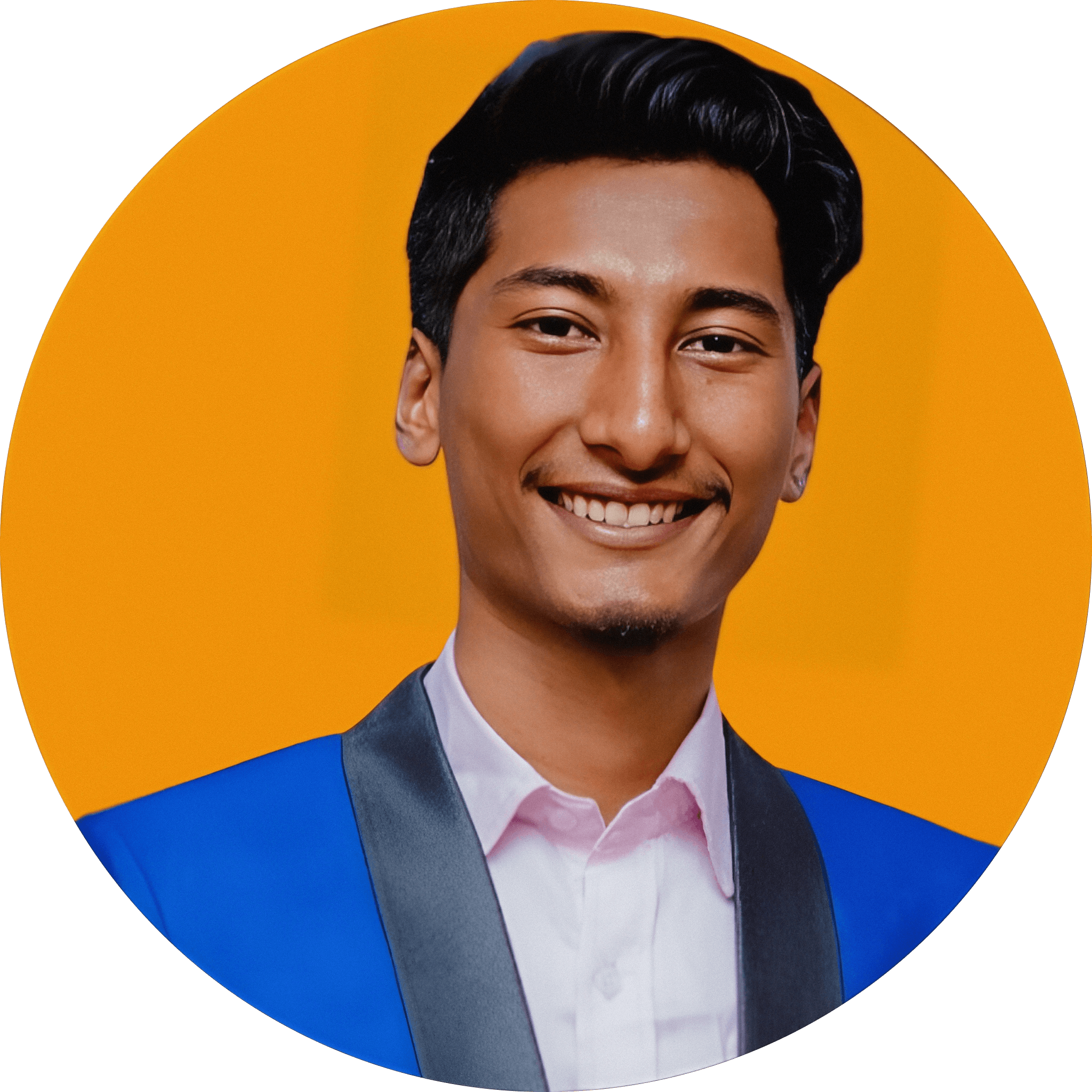 Editor, Nepal Health Magazine.
Public health enthusiast