In this era of digitalization public health future is taking a new step by organizing first ever "Digital Public Health Marketing " workshop which is also followed by paid internship for innovators like you.
They are organizing this grand workshop by providing facilitation from proficient digital marketing consultant.
Hurry and click on this link to apply!!!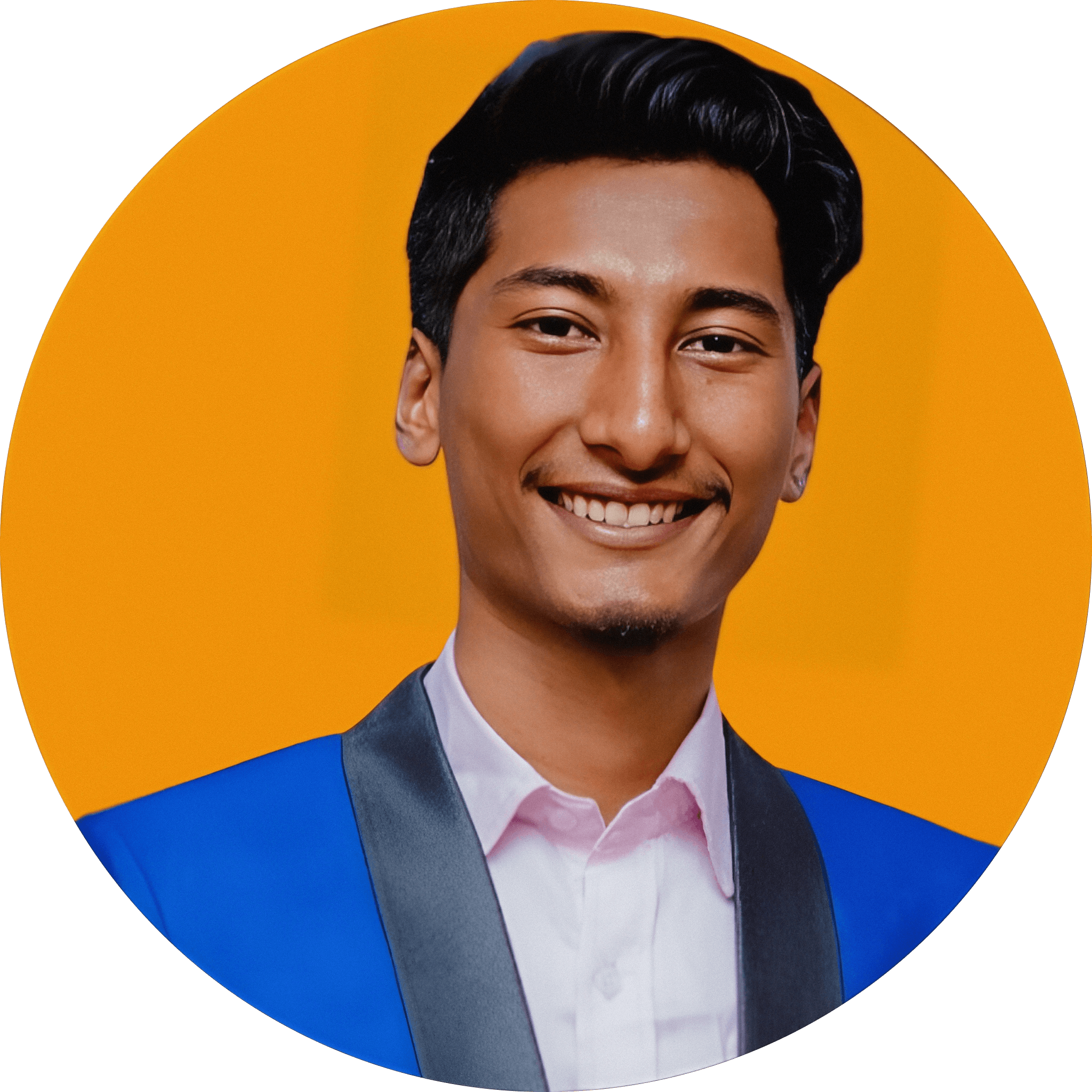 Editor, Nepal Health Magazine.
Public health enthusiast