Public Health Future in collaboration with National Innovation Centre and SunyaEK, successfully conducted an online event on Digitization in Public Health on 4th June,2021 for the first time in Nepal.

More than 40 participants from health science background received  insights from the online sessions which was facilitated by three experts in their respective field: Mr. Sanjaya Poudel (Co-founder at SunyaEk, experienced system Engineer with a demonstrated history of working in the Healthcare Information System and cloud infrastructure);Mr. Prabin Raj Shakya (Seoul National University, PHD Scholar, Division of Bio Medical and Health Informatics, Department of Community Program, Dhulikhel Hospital, Kathmandu University Hospital); and Mr. Diwash Timilsina (Senior Officer for Healthcare Informatics at Nyaya Health Nepal).
Major discussed areas:
Digital Health (e-health) Paradigm, Initialization, Open MRS and digital health initiation by government
Digital epidemiology, its feasibility in Nepal
Integrated EHR, DHIS
Scope of public health informatics

As COVID-19 pandemic unfolds the need of today's world, it has become crucial to link information resources to generate new insights, visualize and analyze data;  accelerate frictionless communication of public health response to pandemic but also on prevention, surveillance and cure at all levels.  With this aim, PHF welcomes you all to join in the innovative journey towards better public health. PHF has a vision to unlock the new horizon in public health. Let's come together to make it happen because public health matters.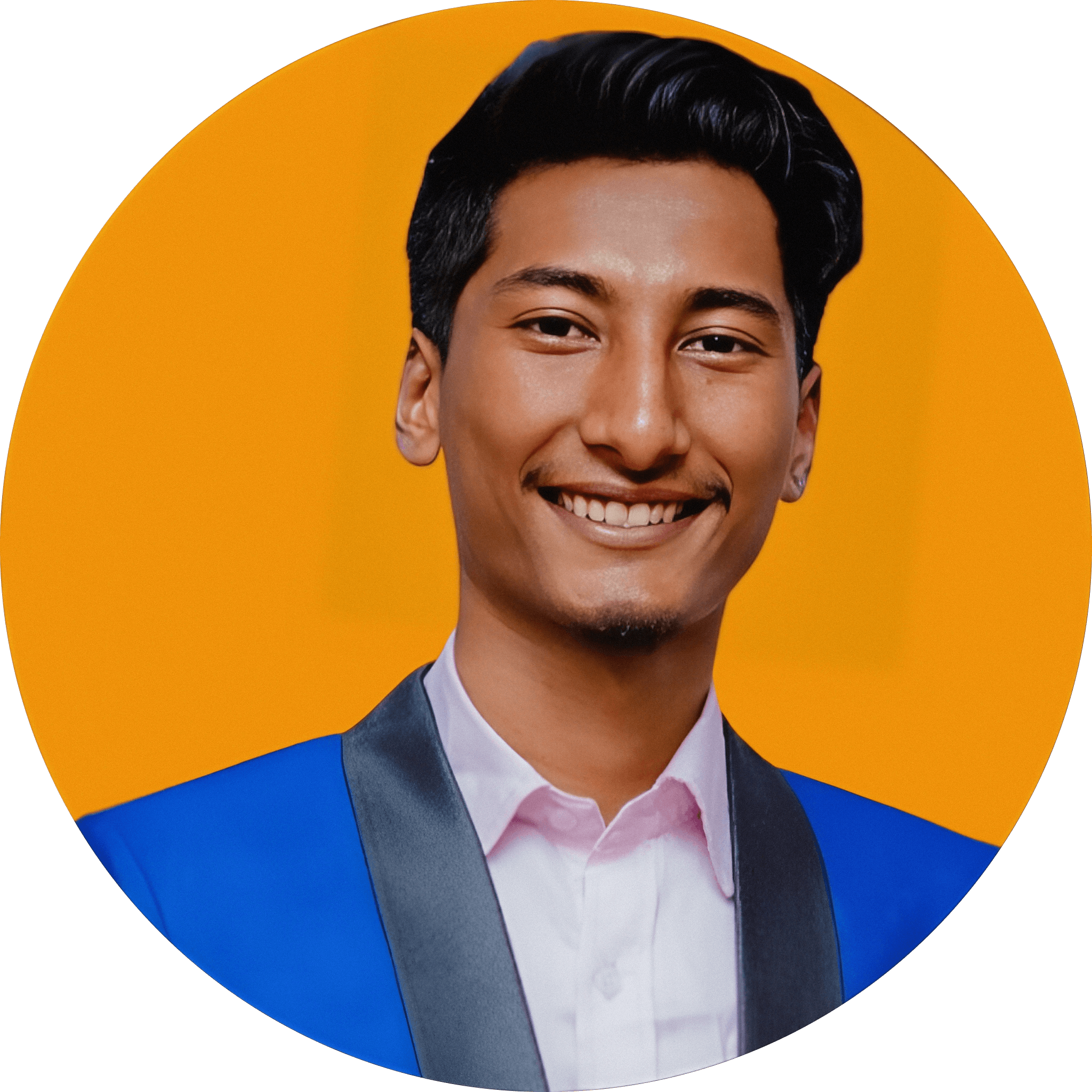 Editor, Nepal Health Magazine.
Public health enthusiast