WaterAid is an international not-for-profit, determined to make clean water, decent toilets and good hygiene normal for everyone, everywhere within a generation. Since we started in 1981, we've remained resolutely focused on tackling these three essentials that transform people's lives. Without all three, people can't live dignified, healthy lives. With all three, they can unlock their potential, break free from poverty, and change their lives for good.
By inspiring people and sparking chain reactions we help deliver lasting change in what's normal. By working closely with partners internationally and on the ground in some of the toughest places in the world, we help achieve widespread change. Millions of people have already taken control of their lives and built better futures.
WaterAid has been working in Nepal since 1987. Our work in Nepal spans across 6 districts. We team up with local partners, technical experts, governments and communities to support the delivery of integrated WASH services in hard to reach communities, helping to transform lives.
WaterAid Nepal is looking for a committed, self-motivated, dynamic individual to provide technical support and supervision for the timely and quality construction of the Feacal Sludge Treatment Plant in Lahan guided by a holistic understanding of City-Wide Inclusive Sanitation and facilitate long term business and sustainability plans to contribute to safely managed sanitation in Lahan.
Technical Manager Sanitation, Beacon Project
Duration: 1 year (with possibility of extension)
Duty Station: Lahan Municipality, Siraha, Nepal
Required Number: One
Reports to: Team Lead, Beacon Initiative
Position Description:
The individual will be expected to provide technical support to Lahan Municipality in constructing the FecalSludge Treatment Plant in Lahan. S/he will require to ensure its operational modality, in coordination with the existing contractor from the municipality, with technical inputs from Beacon Project Team.S/he will provide strategic support and guidancein project development with a holistic understanding of CWIS to help deliver the Fecal Sludge Construction (project design, planning, implementation and monitoring) contributing to the safely managed sanitation outcomes guided by the Beacon Lahan strategy.
By 2030 we want everyone everywhere to have clean water, decent sanitation and good hygiene. We need you to help us make it happen. If you bring your expertise, passion and professionalism, we will give you a lot back.
WaterAid is an equal opportunities employer and positively encourages applications from suitably qualified and eligible candidates regardless of gender, race, disability, age, sexual orientation, gender reassignment, religion or belief, marital status, or pregnancy and maternity. We particularly encourage applications from women who are underrepresented at this level in the organization.
WaterAid is committed to ensuring that wherever we work in the world there is no tolerance for the abuse of power, privilege or trust. WaterAid reinforces a culture of zero tolerance towards any form of inappropriate behavior, abuse, harassment, or exploitation of any kind. The safeguarding of our beneficiaries, staff, volunteers and anyone working on our behalf, is our top priority, and we take our responsibilities extremely seriously. All staff and volunteers are required to share in this commitment through our Global Code of Conduct.
For a detailed Job Description of this position please click here.
Interested and competent applicants are requested to fill up an online application form available below and submit:
(i) Application letter (ii) Recent Curriculum Vitae no later than 22 October 2021, Friday.
For queries please contact at 01-5539788/ 5539746
Only shortlisted candidates will be contacted.
Source: Himalayan Times, 6 October, 2021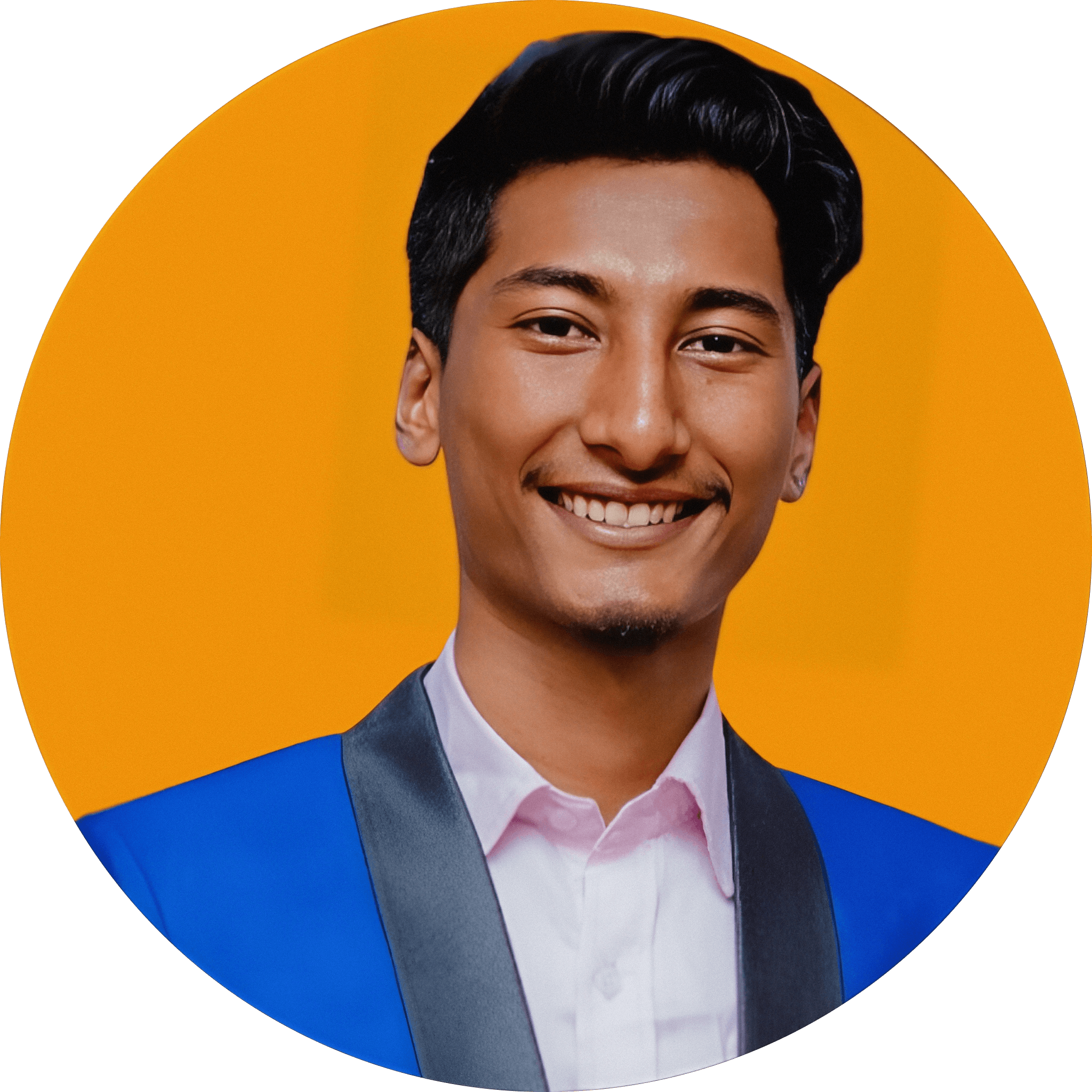 Editor, Nepal Health Magazine.
Public health enthusiast