Starlight Foundation is a non-profit company existing to support, serve and empower children, families and communities from Nepal's Himalayan regions through Health, Education, Anti- Human sex trafficking and Environmental programs. Our working areas are mostly focused in Kathmandu and in one of the most remote Himalayan villages of northern Gorkha. Starlight Foundation is seeking applicants for the position of an Auxiliary Nurse Midwifery (ANM)/ Certified Medical Assistant (CMA)
Auxiliary Nurse Midwifery (ANM)/ Certified Medical Assistant (CMA)
Basic Job Information
Job Specification
| | | |
| --- | --- | --- |
| Education Level | : | Bachelor |
| Experience Required | : | More than or equals to 1 year |
| Professional Skill Required | : | SBA Training |
Job Description
Required Number: 1 each for 2 Village Health Units
Work Base: 
Jagat, Chum Nubri Gaun Palika, Ward No. 3, Sirdibas, Gorkha
Lhokpa, Chum Nubri Gaun Palika, Ward No. 6, Sirdibas, Gorkha
Start date: October/November 2021
Responsibilities:
As ANM/CMA, the employee is required to perform the following duties and undertake the following responsibilities in a professional manner.
Provide prompt and proper health service to the patients.
Provide maternal and child health along with family planning services.
Provide health and nutrition education.
Provide treatment of minor injuries, first aid in emergencies and disasters.
Keep correct record of demographic details of all the patients who visits the health post.
Take proper care of all the medical tools and equipment provided by the employer.
Take proper care of all the medicines provided by the employer.
Keep proper record of all the medicines supplied by the employer.
Attend health issue meetings in the district headquarters as required.
Participate in all the health and sanitation trainings conducted by the employer or the local government.
Support the HALO team.
Maintaining environmental sanitation of health post.
Work Experience Requirement:
Minimum of one year experience in working in the health sector like health clinics, health posts, hospitals, etc.
Experience in working/living in the field.
Other skills needed:
SBA (Skill Birth Attendant) training preferred (for ANM).
Ability to work in a team and coordinate tasks and responsibilities.
Good interpersonal and communication skills.
The ability to communicate effectively with patients and the health team.
A compassionate and caring attitude
Applying Procedure:
Interested candidates should send their resume and cover letter to [email protected]. 
Only shortlisted candidates will be contacted. Telephone enquiries will not be entertained.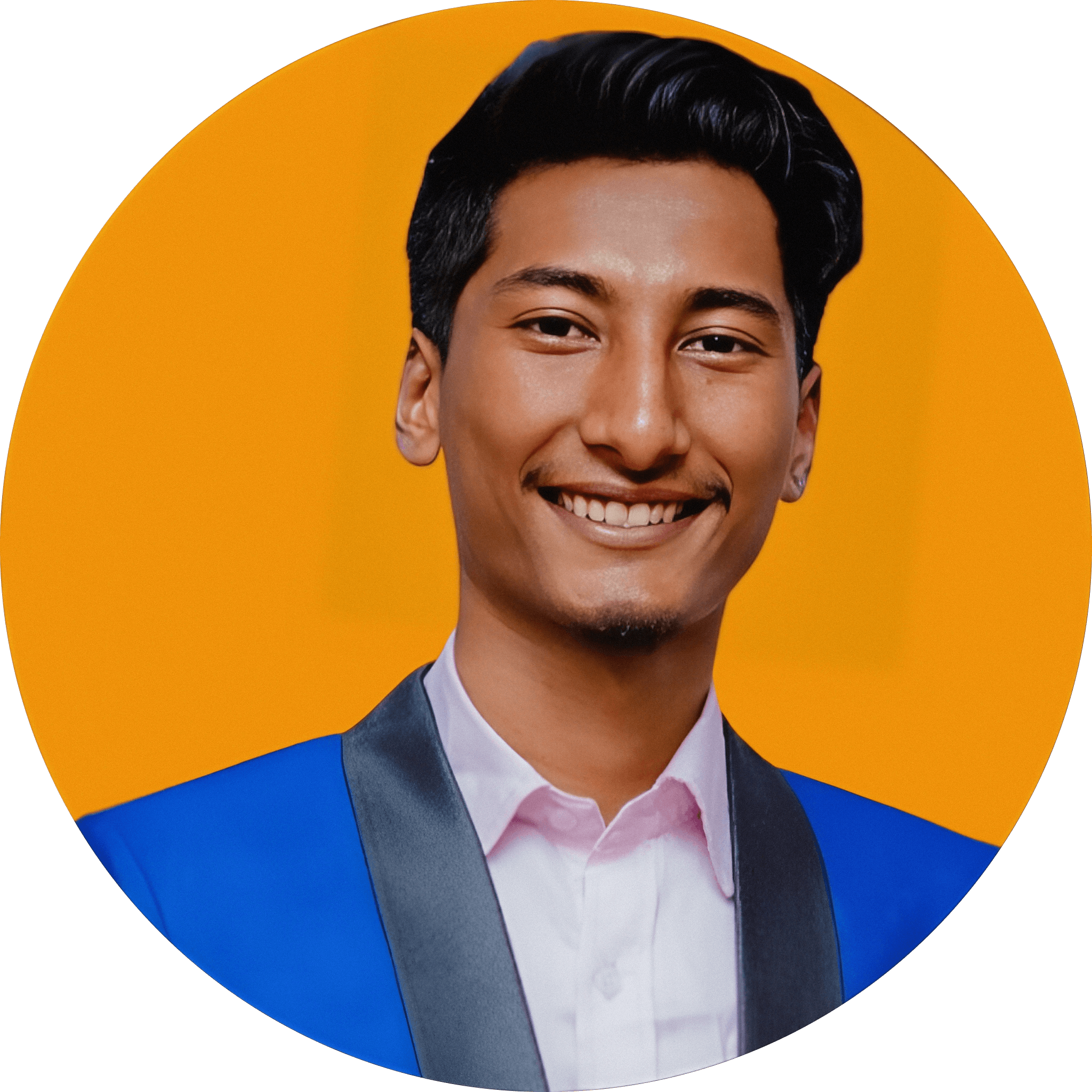 Editor, Nepal Health Magazine.
Public health enthusiast