The first-ever Provincial Youth Summit to End Tuberculosis (TB) Gandaki, was organized virtually on 23 and 24 December 2020 by TB Free World with NYMAT-Nepal and Youth for TB Free Gandaki. NYMAT Nepal is a youth-led national movement against tuberculosis that has been carrying various activities contributing to reaching end TB targets, following its guiding principle – PAY. The PAY principle abbreviates for Public communication, Advocacy on TB and its kindred agendas, and Youth mobilization to end TB.  To bolster the movement, NYMAT Nepal initiated its movement also on a provincial level as Youths for TB Free Gandaki in Gandaki province of Nepal. They, the independent youth TB advocates of NYMAT Nepal and Youths for TB Free Gandaki were honored to host the first-ever "Provincial Youth Summit to END TB" and the youth TB advocates participating in this event, assembled to mandate the 5 point declarations to give a new direction towards sustainable TB advocacy.
As we all recognize that TB remains the top infectious killer disease and a major public health issue in developing countries like Nepal with 115 new cases, 15 deaths, and 27 missed cases every other day. The country's productive age group is among the highly affected ones as well as people with HIV are at higher risk where antimicrobial resistance contributes to disease causation. TB in children has also been a major public health problem. Empowering TB prevention and care they committed marching to make Gandaki, first TB Free Province of Nepal. To find the full copy of decleration,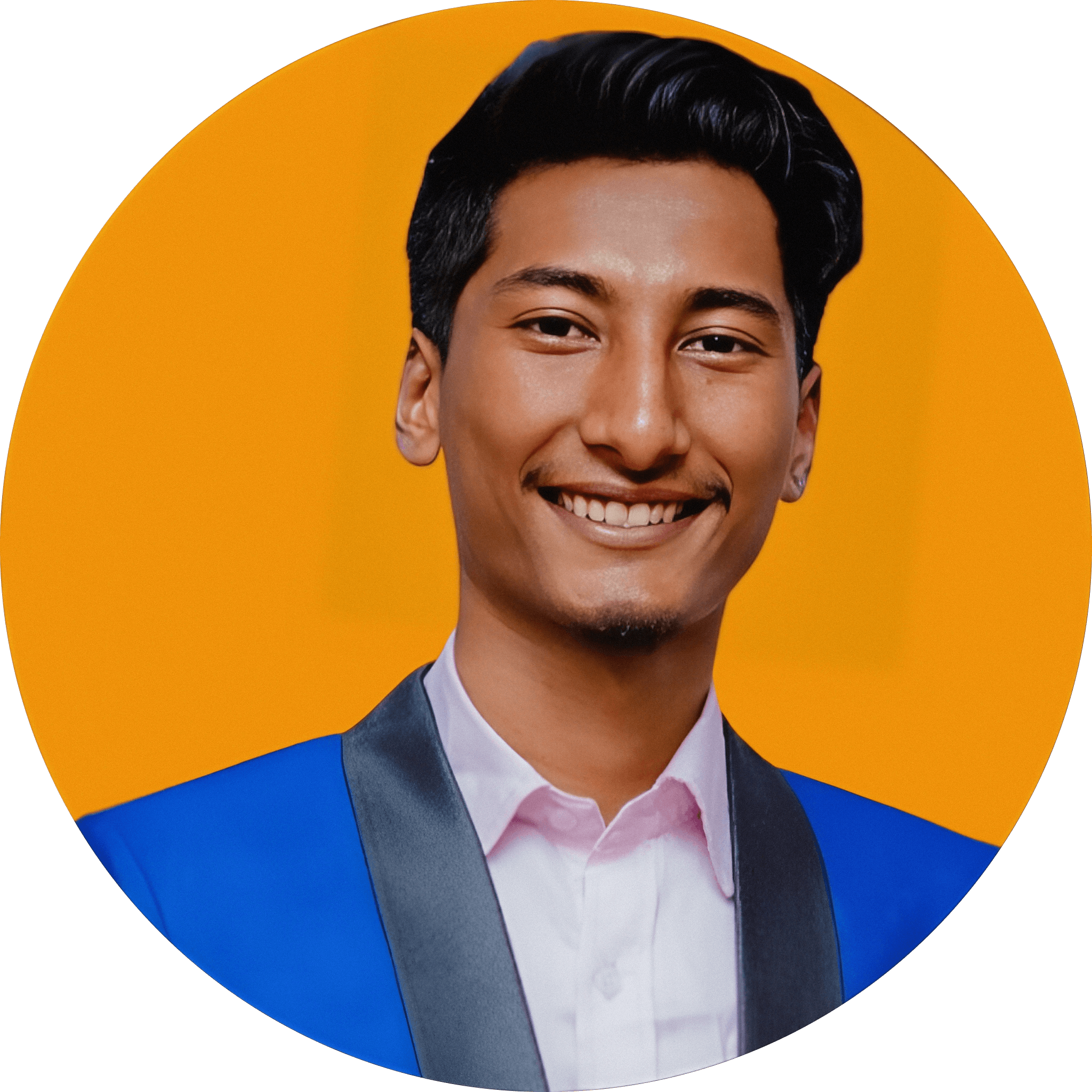 Editor, Nepal Health Magazine.
Public health enthusiast