Every nation in the world is experiencing several transitions i.e.: demographic, epidemiological, social, economic and environmental. People's health is influenced by these changes. Diseases last longer, people are living longer too, but they want to do it in a sustainable way, with a high quality of life; but without a negative impact on future generations. Because of this public health professionals must consider this change in context and respond to the new health needs of the population. Most health systems in the different regions intervene today to respond to today's diseases. Health problems during childhood are resolved by treating children. Similarly, the health problems of older adults are resolved by treating the elderly. It makes sense, right? But what if we look beyond this? The life course approach suggests that your current health context is usually a result of your previous life experiences. In utero-life, during adolescence, or as a young adult. And although there are critical or sensitive moments where it is possible to maximize the results of interventions, health is a continuous process that is not interrupted, In fact, health and physical and mental capacities are built day by day. They can improve or worsen depending on individuals and communities' exposure to beneficial or harmful stimuli. And although it's better to start making positive changes earlier, it's never too late to start.
So, your health today is the result of what happened before, and it sets the tone for your health and your families and communities' health in the future. Let's look at the case of my neighbor, at 56 years old, She has been diagnosed with osteoporosis. At first her doctor explains that this is due to the changes in bone metabolism that accompany menopause. The life course approach takes this explanation a step further. Her low bone density may have originated when she was very young, because of a lack of healthy food containing calcium and vitamin D or because she didn't get enough outdoor exercise. These gaps are related to her social determinants of health, and if we go back a little further in the timeline, we can see that the health of her mother may also have influenced her current situation. After all, health capabilities are also transmitted from one generation to another.
So, how do we respond to these challenges to improve health? It's never too late to start influencing our well-being. People in communities will be healthier if they change their perspective, from only taking care of themselves when they are sick, to building their health with the decisions they make every day. She also can do something today. If she starts exercising, she can prevent a fracture when she is in her 70s. Health should stop being segmented into fragmented stages and instead be seen as a continuum, connected throughout the life course. It should be people-centered throughout the life trajectories. Early interventions are important but by themselves are not enough. Subsequent interventions after infancy must be continuous to ensure the cognitive, physical, social and emotional development of children. With this vision, it's possible to study not only risks but to also prevent disease and develop to our full potential while enjoying good health and all its benefits: moving, jumping and dancing, eating healthy food and taking a walk. Decision-makers can effectively use the resources and health interventions to have long-lasting effects throughout the life course, with ripple effects throughout society. The good news is that it's never too late to start building better health, and She has decided to attend a group in her community that does physical activity and promotes healthy eating. By changing our vision of health and renewing our actions, we can improve the lives of millions of people in the region. Our lives and our health are connected, and our health-related decisions not only affect our life course, but that of our families and communities as well. The sooner we start the better, but it's never too late to begin to influence our health. Build your health, day by day, every day.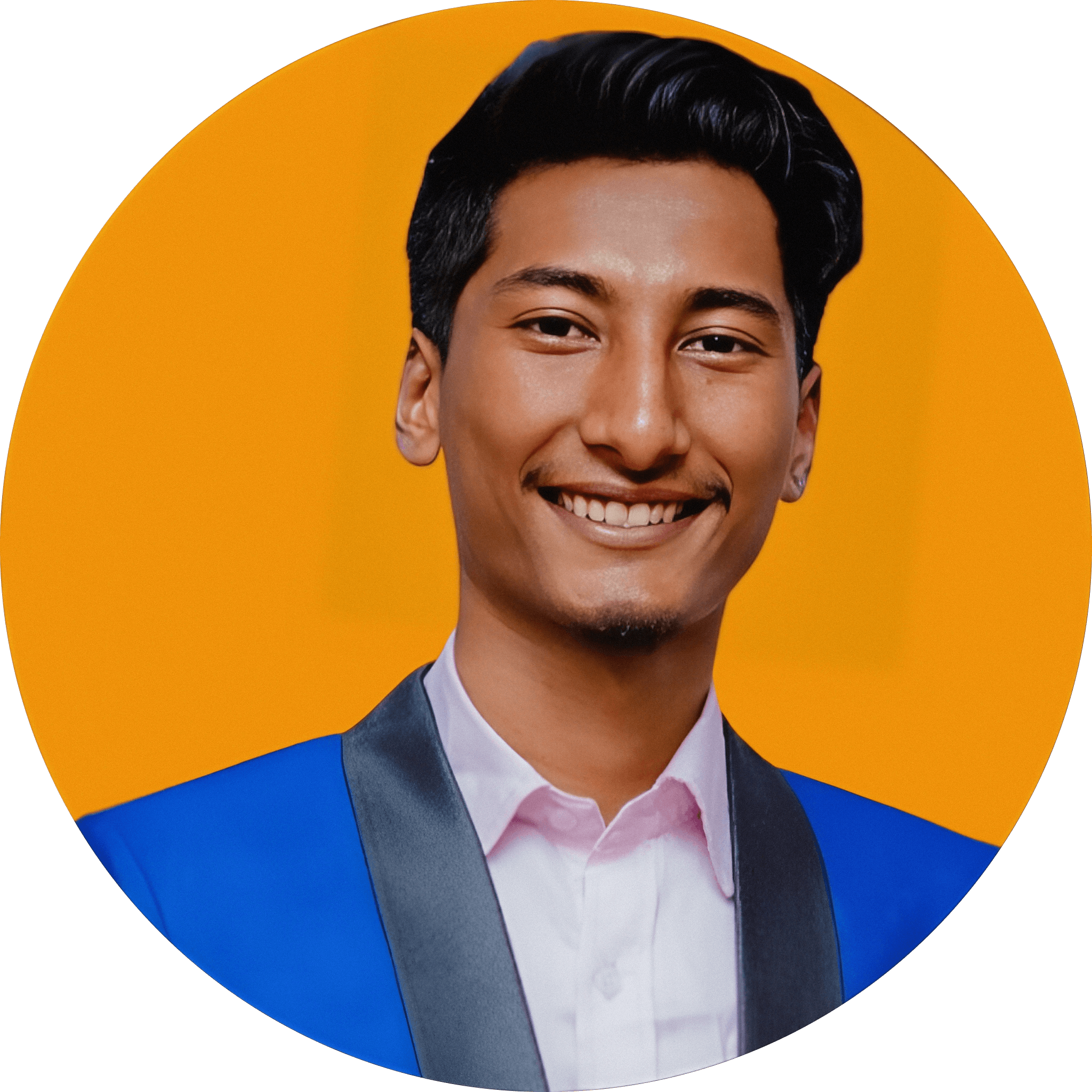 Editor, Nepal Health Magazine.
Public health enthusiast