Vacancy Announcement
About SAPPROS Nepal 
SAPPROS Nepal is a national level non-governmental organization (NGO) established in August 1991. It is amongst the well-recognized NGOs in Nepal. SAPPROS envisions a poverty-free Nepal where people engage themselves in innovative initiatives without having to worry about the basic livelihood matters. It works to improve the lives of small farmers and other disadvantaged communities by providing them opportunities for their socio-economic empowerment.
It has implemented development activities in 52 districts in the past 30 years and is currently working in 14 districts of the country. SAPPROS builds people's organizations, mobilizes local resources, and promotes participatory planning and processes at the grassroots level. SAPPROS has reached more than 574,000 households through various activities. These range from literacy to saving mobilization, income generation, and provision of drinking water supply. It has promoted different types of self-help groups, user groups, local NGOs, and saving and credit co-operatives.
SAPPROS Nepal is implementing "Resilient Communities through Vulnerable Earthquake Recovery (ReCoVER), funded by Catholic Relief Service (CRS) Nepal in 15 rural/municipalities of five districts, namely Kaski, Tanahun, Lamjung, Chitwan and Makawanpur. The projects aims at improving livelihoods of the earthquake affected people and improve WASH facilities in the project districts.
Job Purpose
The position is responsible for leading the project intervention from cluster office in close coordination with related local level stakeholders and SAPPROS Nepal's central and cluster/district/field project team.
General Position Summary
The Manager will be responsible for overall project management and for ensuring that project objectives are on track, which will require him/her to work constructively with colleagues across his/her project team. The Manager will provide technical direction to the project staffs in the areas of livelihoods and provide recommendations for improvements. In addition, the Manager will, on an on-going basis, assess current livelihoods needs and assist in program development to secure funding for new projects from a range of donors.
Job Description (JD)
| | |
| --- | --- |
| Position | Program Manager |
| Report to | Executive Director |
| Project Name | Resilient Communities through Vulnerable Earthquake Recovery (ReCOVER) |
| Duty Station | Damauli, Tanahun |
| Project Partner | SAPPROS Nepal, Lumanti and CRS |
Duties and Responsibilities
Program Management
Strategic direction and overall supervision and successful implementation of the project. 
Development of work plans and budget management according to project outputs and results. 
Manage teams of expatriate and/or national staff to complete program goals on time and on budget. 
Evaluate activity progress and determine necessary actions to course correct. 
Provide program reports that are timely and meet institutional and donor requirements. 
Represent SAPPROS at livelihoods sector and other related working groups and other stakeholder or coordination meetings, as needed, and maintain a positive, continuous and visible presence for SAPPROS. 
Maintain a focus on achieving results and meeting the agreed objectives, and pro-actively solve problems without having to be instructed by line management. 
Develop and maintain strategic relationships with local partners and local authorities 
Facilitate donor visits to project sites as appropriate. 
Work constructively with support teams to ensure sound administrative practices with regards to record keeping, compliance with donor regulations, communications, etc. 
Frequent travel to project sites and provide support to team as needed.
Technical Direction
Review the short and long range plans for delivery of project services, and provide guidance to the SAPPROS staff and/or local partners to improve planning, management and delivery. 
Implement monitoring systems and record keeping methods that support routine country-level, international, interagency, and donor reporting as appropriate. 
Analysis of program databases to report on key indicators. Advise on improved methodologies when applicable. 
Propose and implement capacity building activities aimed at enhancing skills of local staff and/or partners in delivery of livelihood activities.
Conduct community assessments to identify critical requirements for program interventions with focus on the most marginalized groups and vulnerable communities.
Produce timely and quality reports that ensure appropriate capturing of program impact and outcomes as well as program outputs based on logistical framework and M&E system. 
Undertake additional tasks that are relevant to program management and activity implementation that may be assigned by her/his manager from time to time.
Program Development
Assess livelihoods needs of populations targeted by the project or affected by the conflict and/or disaster 
Stay up to date with all regional and country-specific response plans by donors active in the livelihoods sector, and other key actors.
Provide technical input, writing and budgetary input for new program design. Writing of proposals is an essential requirement of this position. 
Interface with key donors regarding livelihoods programs 
Share methods, approaches and tools with SAPPROS colleagues across the region, and contribute toward SAPPROS's response strategy by ensuring programmatic coherence, innovation and responsiveness. 
Knowledge, experience and skills required 
Education:
Master's degree in Natural Resource Management, Agriculture, Development, Social Science, or similar donor-funded projects.
Experience:
A Minimum of 7 years' professional experience leading, managing, and implementing projects. 
Demonstrated background and contacts with donor agencies and development actors.
Updated knowledge of key issues in rural development (gender, social inclusion, equity, empowerment, etc.), and Natural Resource Management.
Ability to live and function at a high capacity within a collaborative organizational structure.
Strong interpersonal skills, ability to effectively communicate, public speaking and strategic planning skills, experience in a cross-cultural environment with stakeholder engagement skills and the ability to collaborate effectively.
Demonstrated ability to manage multiple priorities, deadlines, and tasks efficiently. 
Excellent time management skills and resourcefulness with strong attention to details. 
Excellent documentation and report writing skills
Excellent communication skills in written and spoken English and Nepali languages.
To Apply:
Send a cover letter mentioning the position applied for and an updated CV including 3 references with contact number email to Human Resource Manager at [email protected], SAPPROS Nepal, Babarmahal, Kathmandu no later than 5:00 pm on 25 November 2022, Thursday.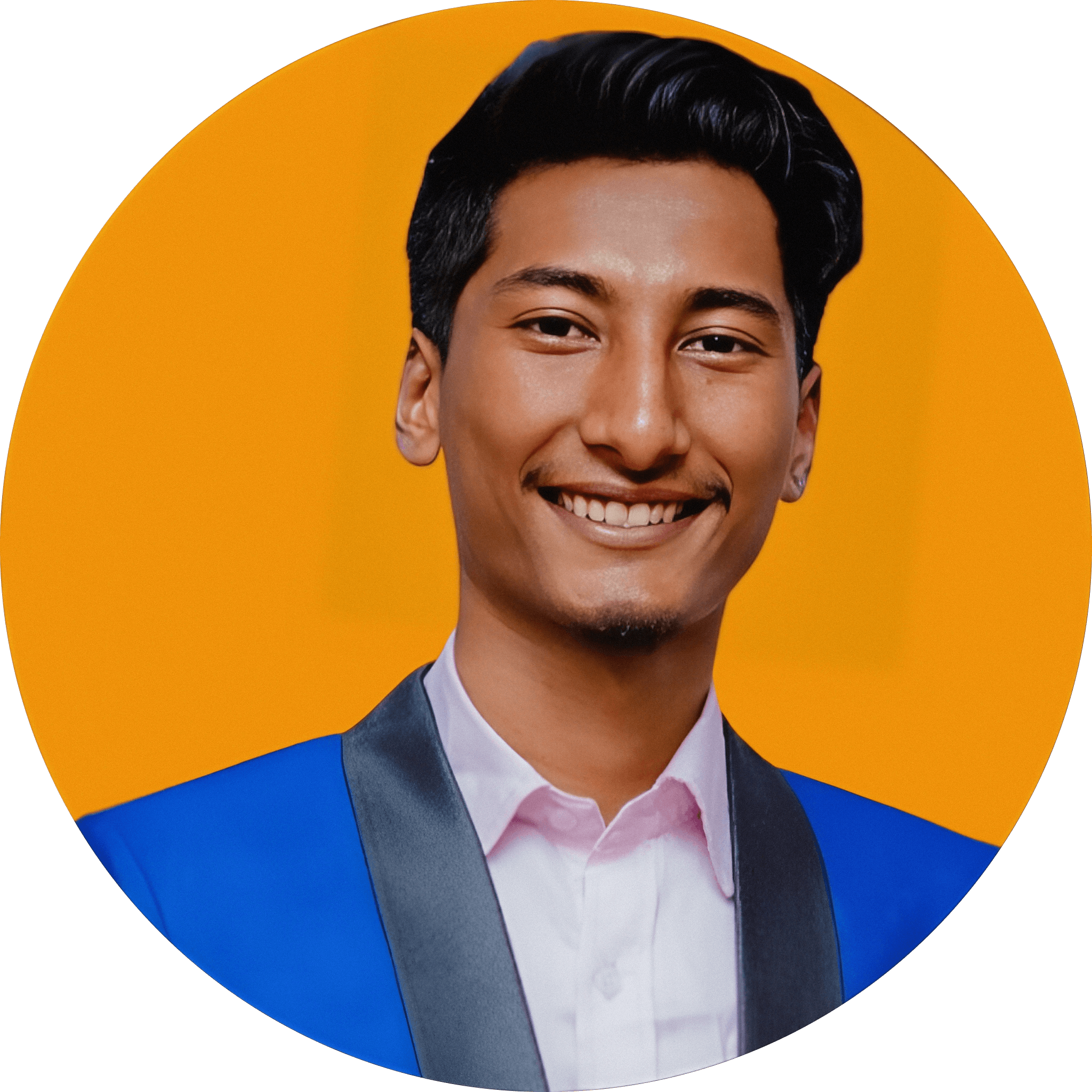 Editor, Nepal Health Magazine.
Public health enthusiast