In today's digitalization era, digital technologies are used in almost every aspect of life. Let's imagine about digital future of public health, which aims to harness the power of digital technologies to build a global early warning system to prevent a deadly virus from spreading around the world. So why is this needed? Well, infectious diseases rank among the gravest threats to human health alongside global warming and terrorism. Tiny, invisible viruses and bacteria are always changing, always mutating, always evolving. They also have a remarkable ability to spread from one person to another to another. They can infect young and old, rich and poor, black and white, in fact, all races and all nations are susceptible when it comes to infectious diseases. It's not them and us. We're in it together now. The recent Covid-19 pandemic is a stark reminder of the challenge of containing a contagious disease in our increasingly interconnected world. It also highlights the vital role of public health and the urgent need for better public health systems.
Now, while an individual doctor will do their very best to treat the patient, they're in front of them. They might be unaware of similar cases in other towns or in other parts of the country. That's the role of public health and their mission is to protect populations. So Public health talk about much larger numbers of people and they look at patterns of disease. But the best way to prevent this disease from spreading is to detect it early at source. But the sad reality is that many countries, developing countries have little public health infrastructure. Covid-19 infected 167 millions of the world's population, killing 3.5 millions people till. Now, over the last century, we've seen tremendous advances in modern medicine and public health, they brought us antibiotic wonder drugs, advanced diagnostic technologies shown in the lab and vaccines. And each of these advances has contributed to the tremendous gains in life expectancy that we've seen. But today, in 2021, Covid-19 pandemic remains at the very top of our government's risk register.
It's not a case of if a new strain will emerge, but when because they emerge via a natural process, they're evolving. Now, the human consequences are devastating. It's the element of fear that can snowball a humanitarian, a social and economic and a global security crisis. When a pandemic emerges, normal life ceases to exist, people stop going to work, they stop going on busses and trains, they stopped going to school. This means borders are being close and essential services can fail, so the economic impact alone could put our banking crisis into perspective.

Pandemics occur relatively infrequently, but each and every day in health facilities across the world, our doctors are finding it increasingly difficult to treat bacterial infections that once were treatable, due to antimicrobial resistance. So the WHO, governments and health agencies must think for better public health systems across the nation and world to prevent these disease epidemics and pandemic that we are facing now.
In all cases, early detection plays a crucial role, and we typically rely on accurate diagnostic tests because these inform the correct interventions. There are many protocols for management of diseases but even, we can see there are inherent delays between the exposure of a virus and receiving a confirmed diagnosis. Looking more closely at what happens, typically if someone's exposed to an infection, there'll be an incubation period. They'll feel quite fine. Then symptoms will begin. There could be a sore throat, a cough, a fever. The person will typically still try and continue their normal life, going to work, going to school, going to visit their friends. Each time there's a risk that they could pass it on to someone around them. At some point they start telling people that they're not feeling well and looking for information. And if they're really unwell, they'll visit a doctor or a hospital. And at this point, the samples taken and it can be sent off to a diagnostic lab. There are further time delays, though, between waiting for the results to come and sending them back a follow up appointment, and it's only then that the correct interventions can be given. So we've got this time delay between exposure and diagnosis, and it leads to missed opportunities to give people the right treatment when they first turn up at their doctor.
And often the wrong treatments are given, for example, antibiotics to treat a viral infection. But this time, delay has serious consequences on public health. Efforts to prevent the spread of disease is typically two weeks. But between exposure and a diagnosis for virus/flu and in that time, a strain like a person could have jumped on a plane and traveled around the world. Remember, it took three months to diagnose Ebola and several months for Covid-19. So there's an urgent need to turn back the clock and to try to pick up infections there. And then when people visit their doctors or even at the onset of symptoms and these compelling clinical needs inspired me to imagine about digital future of Public health to build a 21st century early warning system to prevent the spread of diseases, harnessing the millions of symptoms that are reported on the Web each day and linking these to a new generation of mobile phone connected tests whose aim is to strengthen existing public health systems, linking them to laboratory test data.
But these methods could also bring a new generation of public health infrastructure to developing countries who don't have them at the moment. So the diverse and multi-dynamic sectors are needed; Chemists, physicists, engineers, computer scientists, epidemiologists, medics, virologists, microbiologists etc. And there should be intersectoral collaboration for building better public health systems. Taking advantage of the digital revolution, let's make it a reality.
bachelor jobs bph jobs covid19 health health for all health guidelines new healthjobs health jobs healthjobs in nepal health jobs vacancy health public health update ingo jobs jobs after passing bachelor jobs for bph jobs in nepal jobs in ngo ngo jobs ngo jobs vacancy ngo job vacancy 2021 nurse jobs nurse jobs 2021 nurse vacancy nursing career nursing insurance nursing job nursing jobs nursing jobs 2021 nursing jobs in nepal nursing law nursing officer nursing vacancy Public health Public health concern public health important days Public health in Nepal publichealth jobs public health updated Staff Nurse Staff Nurse and HA Vacancy | Nepal Army 2021 staff nurse vacancy staff nurse vacancy in ngo 2021 nepal staff nurse vacancy kathmandu who guidelines WHO official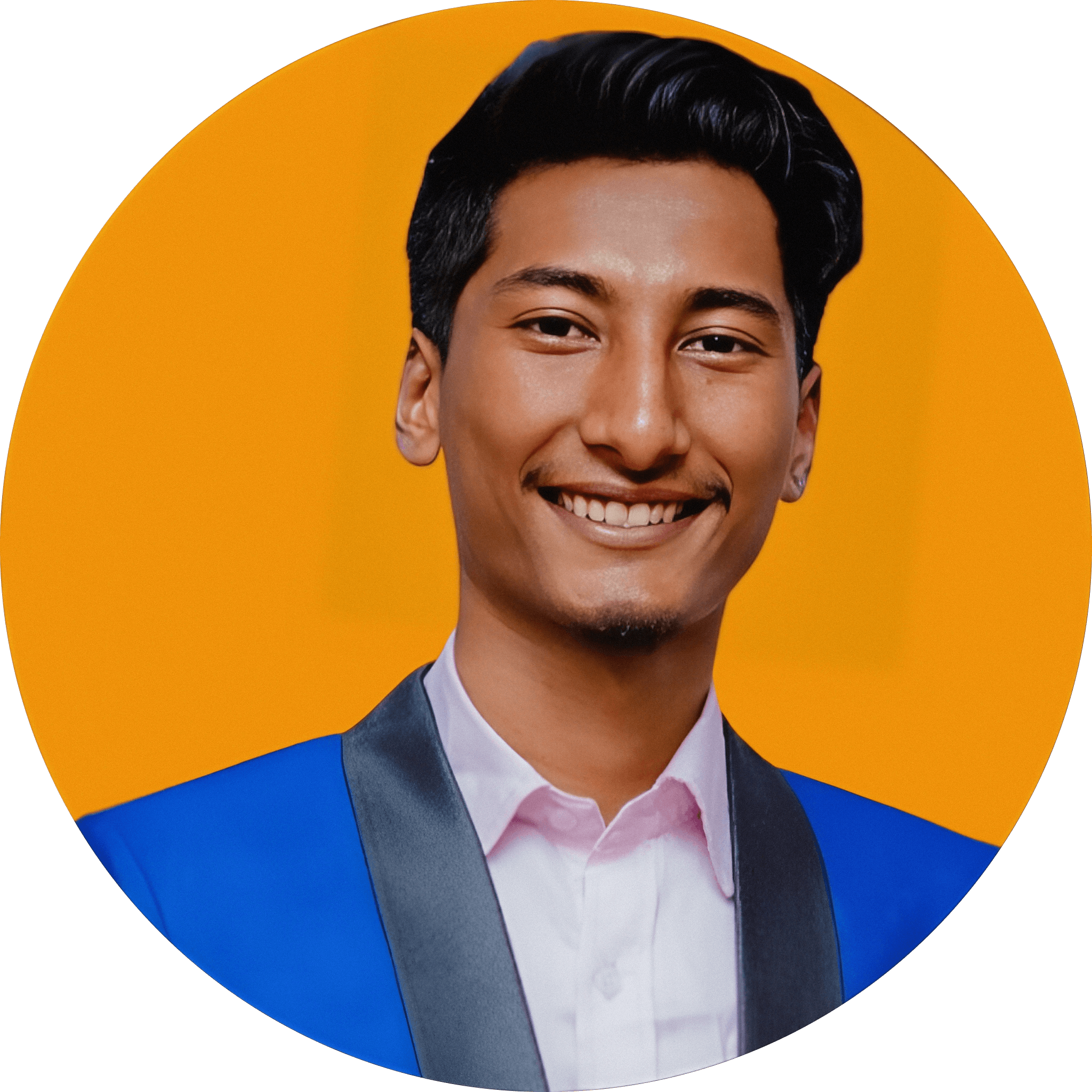 Editor, Nepal Health Magazine.
Public health enthusiast