As we know, the preventive measures for COViD-19 can be recalled as SMS (Sanitize, Mask use and Social distance) Among these too, Mask use have been better option and choice among people in context of Nepal.
Variety of masks; what are the options?
Masks have become fundamental in the present scenario, nationally as well as globally, as coronavirus infection is still on the rise and people have had to venture out of their homes for the sake of earning their livelihood and sustaining the economy.
In Nepal, government has made the use of masks mandatory in public places to reduce the spread of coronavirus.
But as demand surged for protective masks, people in various parts of the world started making their own masks. However, according to a University of Arizona-led research, it was found that not all masks are created equal.
"N99 masks, that are said even more efficient at filtering airborne particles than N95 masks, are obviously one of the best options for blocking the virus, as they can reduce average risk by 94-99% for 20-minute and 30-second exposures."
Other than N99, research shows that other best options include N95 and surgical masks, and even vacuum cleaner filters, which can be inserted into filter pockets in cloth masks. The vacuum cleaner filters were found to reduce infection risk by 83% for a 30-second exposure and 58% for a 20-minute exposure. Moreover, cotton-blend fabrics, tea towels and antimicrobial pillowcases can also be used for protection.
Scarves, handkerchief reduced infection risk by 44 percent after 30 seconds and 24% after 20 minutes, whereas, cotton t-shirts, cotton masks are only slightly better than wearing no mask at all, the research says.
One big component of risk is how long you're exposed. We compared risk of infection at both 30 seconds and 20 minutes in a highly contaminated environment. Other circumstances that impact infection risk are the number of people around and their distance from you.
The size of virus-transporting droplets from sneezes, coughs or speech is also an essential factor, wherein, larger and heavier droplets carrying the virus drop out of the air faster than smaller and lighter one. Thus allowing distance help to reduce exposure and infection that can happen.
The more denser the fibres of a material be, the better it is at filtering. That's why higher thread fabrics counts lead to higher efficacy. There's just more to block the virus. But some masks (such as those made from silk) also have electrostatic properties, which can attract smaller particles and keep them from passing through the mask as well.
Thus we should focused on masks protecting the wearer, but masks are also most important to protect others around you if you're infected..
Reference:
www.thehimalayantimes.com/epaper
#Wearmaskchallenge_WHO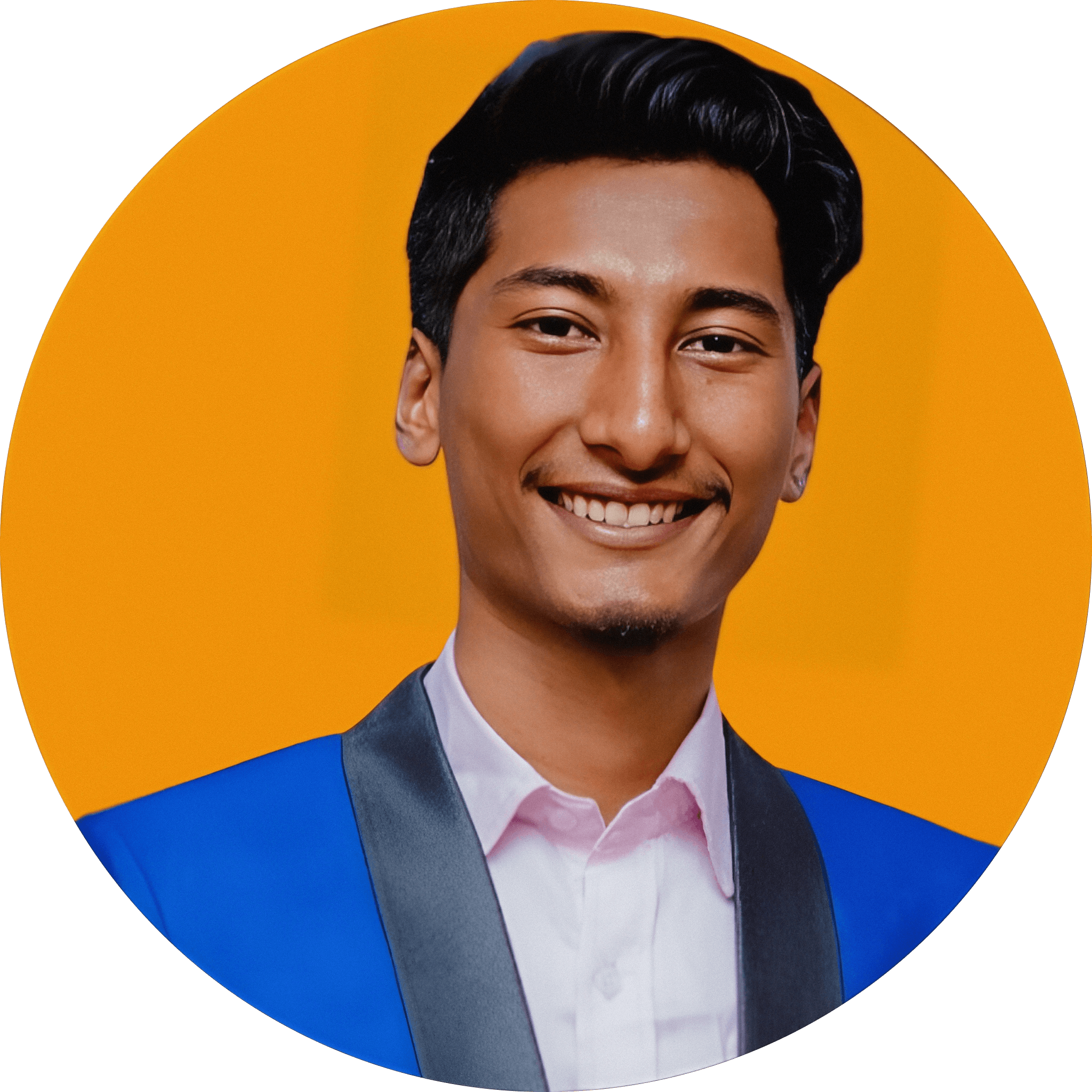 Editor, Nepal Health Magazine.
Public health enthusiast