As COVID-19 pandemic unfolds the need of today's world. A new way of linking information sources to generate new insights, visualize and analyze data; Public Health Future in collaboration with National Innovation Centre have come up with the concept of "Digitization in Public Health" supported by SUNYAEK.
👉The very grand event will not only accelerate frictionless communication of public health response to pandemic but also on prevention, surveillance and cure at all levels.
✨We are super excited to call for participants on virtual event "Digitization in Public Health" for the first time in Nepal.
Hurry and fill up the form to grab your seat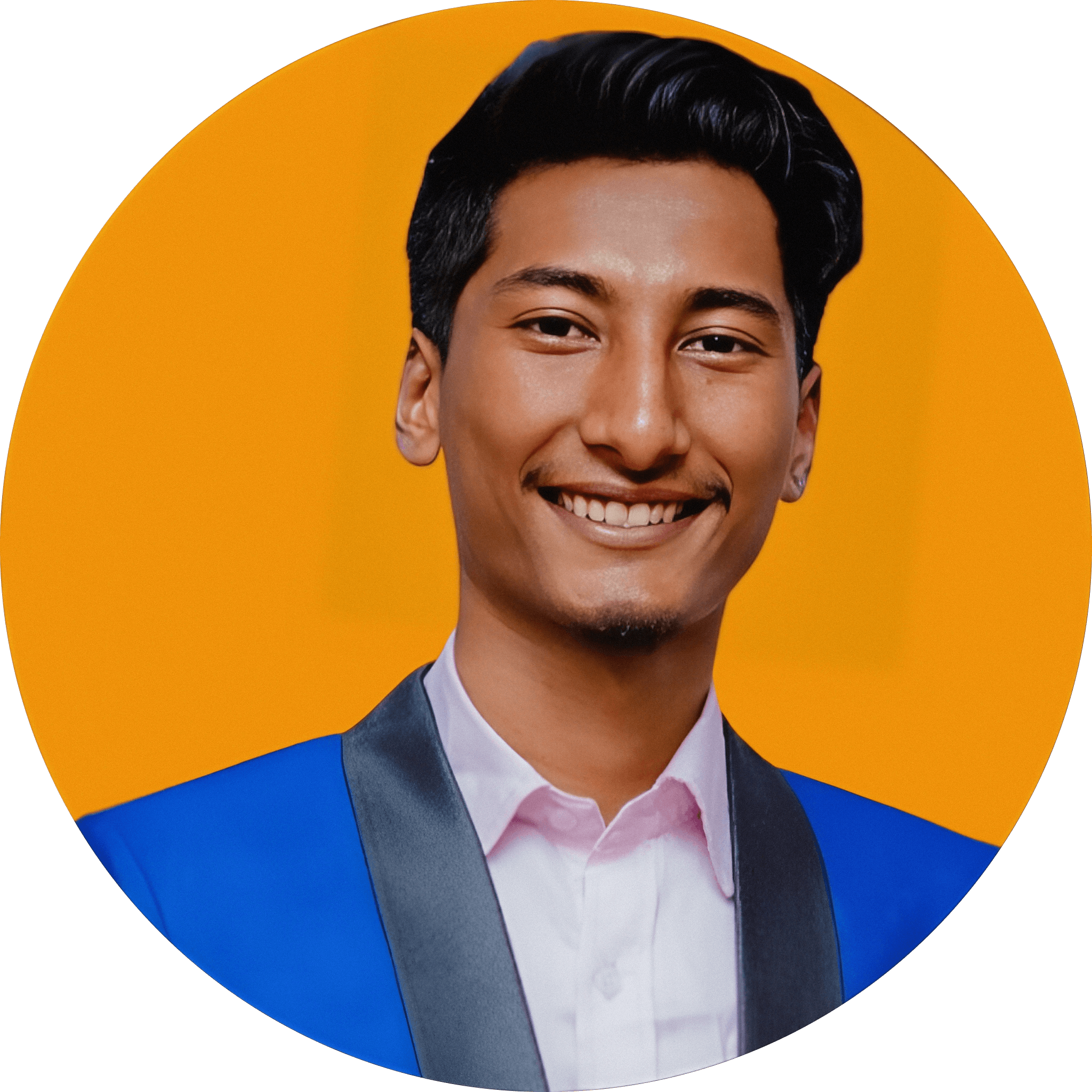 Editor, Nepal Health Magazine.
Public health enthusiast