World Consumer Rights Day is global day celebration at March 15 annually to draw attention and educate to the fundamental rights of all consumers and to their respect and protection. At the same time, unfair commercial practices and social inequality are being pointed out, undermining consumer rights.
The date of March 15 was chosen in memory of a speech by U.S. President John Fitzgerald Kennedy to the U.S. Congress on March 15, 1962, in which he formulated for the first time four fundamental consumer rights:
– the right to safety,
– the right to be informed,
– the right to choose,
– the right to be heard.
World Consumer Rights Day is organized by Consumer International, a global federation of consumer organizations founded in 1960 that serves as an independent and influential voice for consumers.
Theme for World Consumer Rights Day 2021 | March 15
Each year, one topic is highlighted within this day. The theme of World Consumer Rights Day 2021 is 'Tackling Plastic Pollution'. The aim is to raise awareness of sustainable consumption and practices focusing on the production and consumption of plastics, which pose a major problem in environmental pollution.
Plastic is a highly useful material in our daily lives, but the consumption and production of plastics, especially single-use plastics, have become unsustainable. The Pew Charitable Trusts & SYSTEMIQ Breaking the Plastic Wave report states that the flow of plastic materials into the ocean will triple by 2040 unless there are significant innovations and changes in policy and behavior.
It is estimated that
by 2050, there will be more plastic than fish in the oceans;
100 000 marine mammals and turtles and 1 million seabirds are killed by marine plastic pollution each year;
8 million tonnes of plastic enter to the oceans every year;
single-use plastics account for 50 % of plastic produced every year;
half of all plastics produced have been manufactures in the last 15 years;
40 % of plastic produced is packaging and discarded after one use.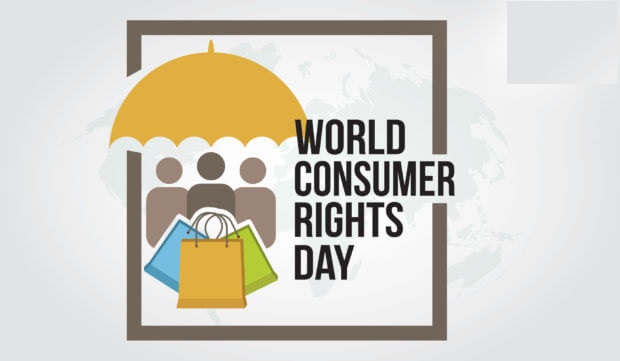 Consumers are increasingly concerned about plastic pollution and adapting their behaviour to it. A global study in 2019 found that consumers are trying to reduce the use of plastics, with 82 % of respondents using reusable cleaning utensils instead of single-use plastic alternatives, 72% bringing reusable bags when shopping, or 62 % using refillable drinking bottles. Despite the increased use of single-use plastic during the COVID-19 pandemic, 55 % of consumers worldwide have now been more concerned about the environment, and nearly 74 % of consumers (in Europe, the US and South America) are willing to spend more on sustainable packaging.
Tackling Plastic Pollution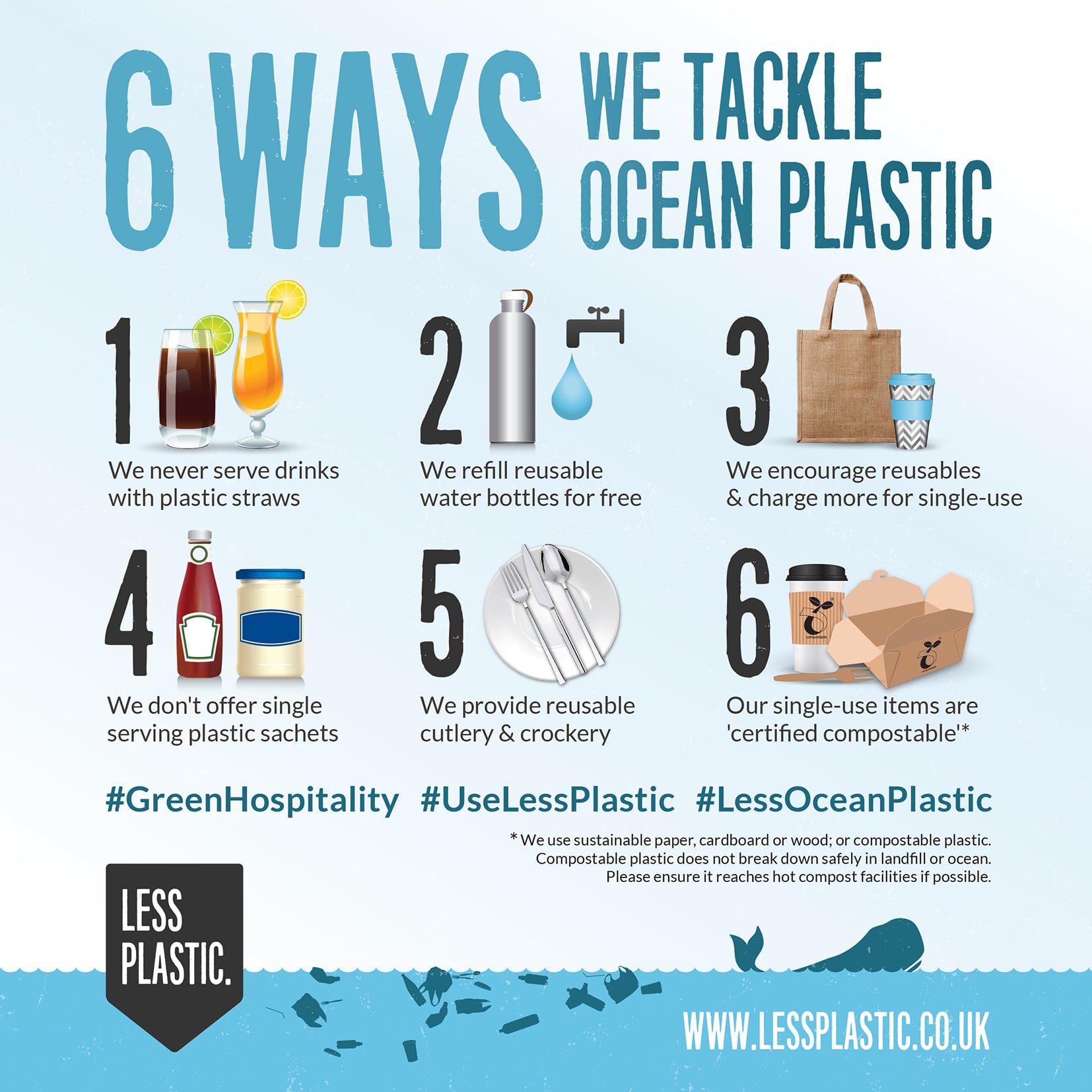 Hosted by : mpo.cz
bachelor jobs bph jobs covid19 health health for all health guidelines new healthjobs health jobs healthjobs in nepal health jobs vacancy health public health update ingo jobs jobs after passing bachelor jobs for bph jobs in nepal jobs in ngo ngo jobs ngo jobs vacancy ngo job vacancy 2021 nurse jobs nurse jobs 2021 nurse vacancy nursing career nursing insurance nursing job nursing jobs nursing jobs 2021 nursing jobs in nepal nursing law nursing officer nursing vacancy Public health Public health concern public health important days Public health in Nepal publichealth jobs public health updated Staff Nurse Staff Nurse and HA Vacancy | Nepal Army 2021 staff nurse vacancy staff nurse vacancy in ngo 2021 nepal staff nurse vacancy kathmandu who guidelines WHO official
Hey there, I am Nirdesh Baral, founder of Nepal Health Magazine. I am a Tech geek by passion , Public health practitioner by profession and an Ailurophile by heart and a patriot by birth