Ek cheli Ek Teej Upahar Program 2021, successfully conducted
Ideas for LA Grandee is a college chapter of the IDEAS movement initiated by Ideas for US, which is a non-profitable organization. It is the youth forum led by BPH students of LA Grandee Int'l college where they could open up discussions, do various works, initiate innovative ideas which aims to carry out efforts for better health and uplift the health condition of the society. It had extended its alliance in society as 'LA Grandee for community' with the motto of helping community peoples and aware them about diseases focusing on preventive measures. And Cheli is an emerging organization chipping away at the upliftment of female wellbeing, education, empowerment and rights with the slogan women helping women. Cheli had been working effectively on the feminine health issues of Nepal to advance reproductive health of the women.
During this Covid-19 pandemic and its new emerging strains one after another, the situation is becoming uncertain. There is still a rise in transmission rate and deaths with Covid-19. Plus, as all of us are aware that Menstruation is still taken as taboo and stigma in many parts of our country which needs to be normalized. It's necessary to talk openly and make people aware about dignified menstruation. Girls shouldn't halt from taking various opportunities only because of menstruation, a natural process.
So, mediating the present situation of Covid-19 and women's menstrual health; IDEAS for LA Grandee cordially with Cheli Nepal Organization and in collaboration with LEO club of Pokhara Destination, Rotaract club of Pokhara Midtown, Nepal Health Corps and NSU LA Grandee organized the "Ek cheli Ek Teej Upahar Program 2021″ to support needy ones by giving them a gift package of Sanitary pads, medicated hand washing soap and disposable Masks.
On today's date 12th September 2021, Ek cheli Ek Teej Upahar Program 2021 was successfully conducted at two slum areas of Pokhara metropolitan city: Sahaara tole, PMC-9 and Namunaa tole-17 covering 166 households in presence of public health students of LA Grandee International College and collborators representatives.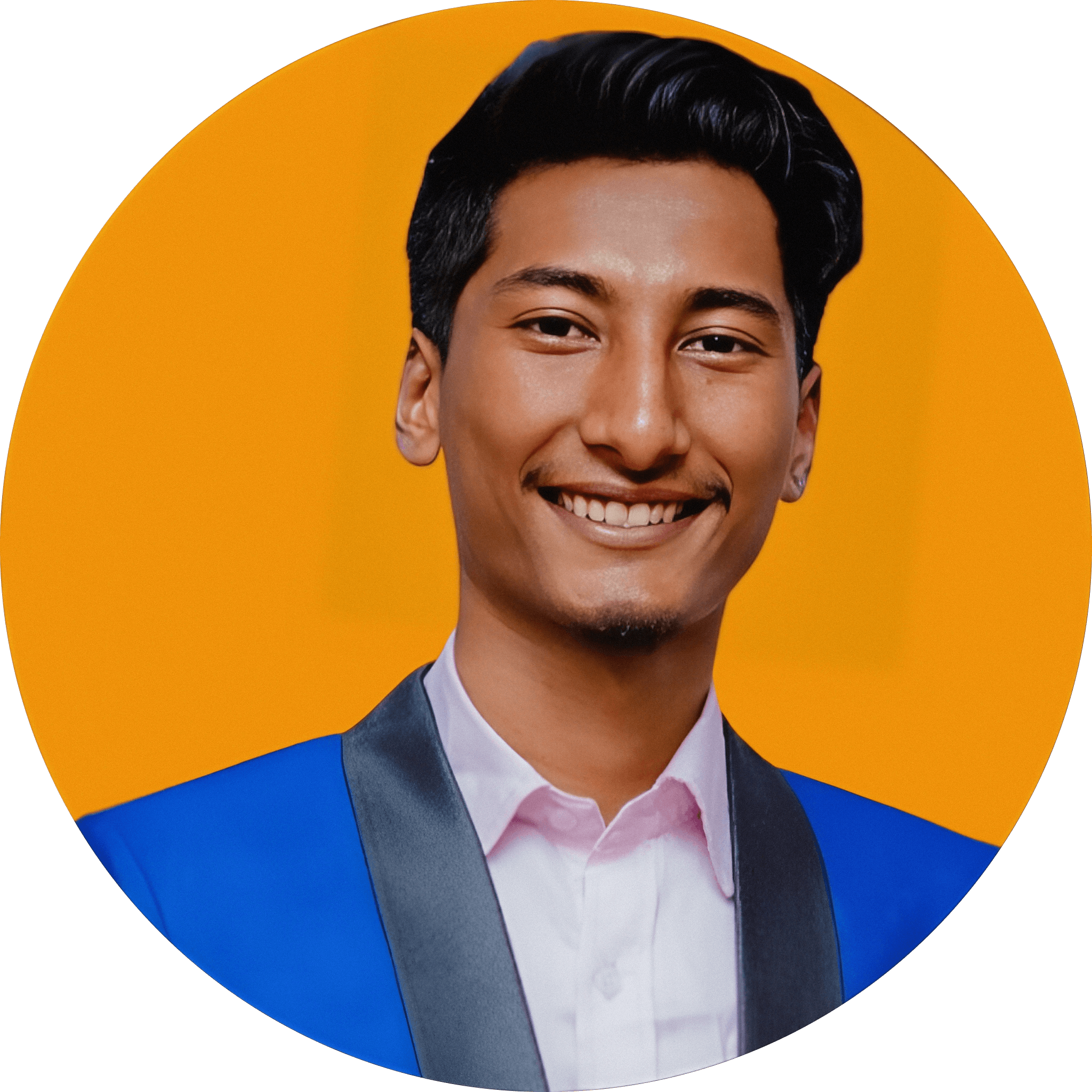 Editor, Nepal Health Magazine.
Public health enthusiast